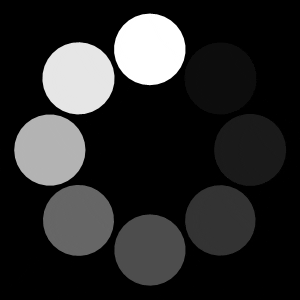 ROCKETS LOADING
👋 Welcome To RocketFi
dApp version: -
Rocket Boost Pools
BURNER #1
‍Burn RocketFi
Earn ROCKETFUEL + Potentially Earn BURNBOOST POOL
This burner is limited to only burning a set amount of RocketFi at a time,
but qualifies you for a chance to earn the BurnBoost Pool available.
You will know INSTANTLY if you were rewarded.

BurnBoost Pool
-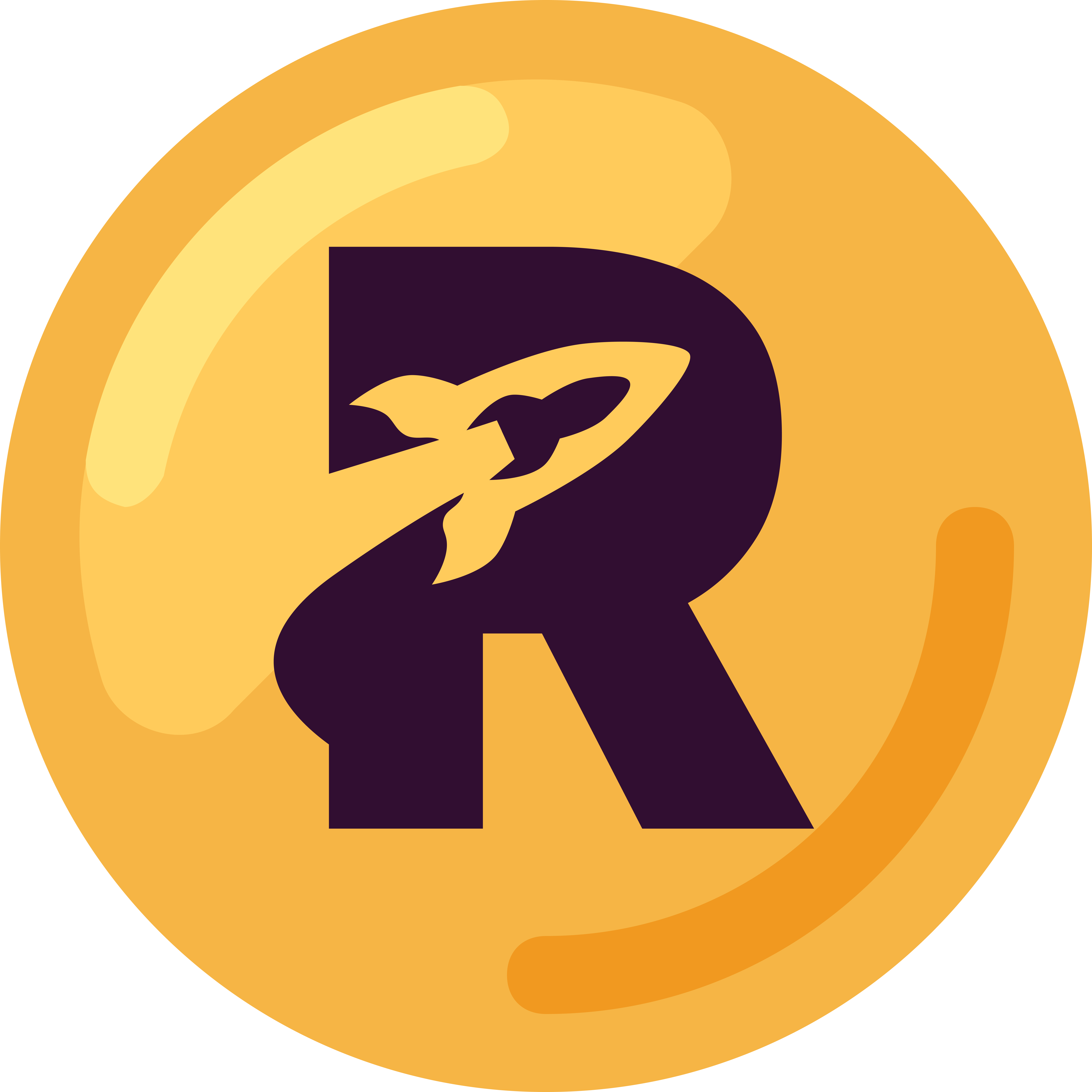 ($X.XX USD)
YOU EARNED THE
🔥BURN BOOST🔥
RocketFi Required for Rolling: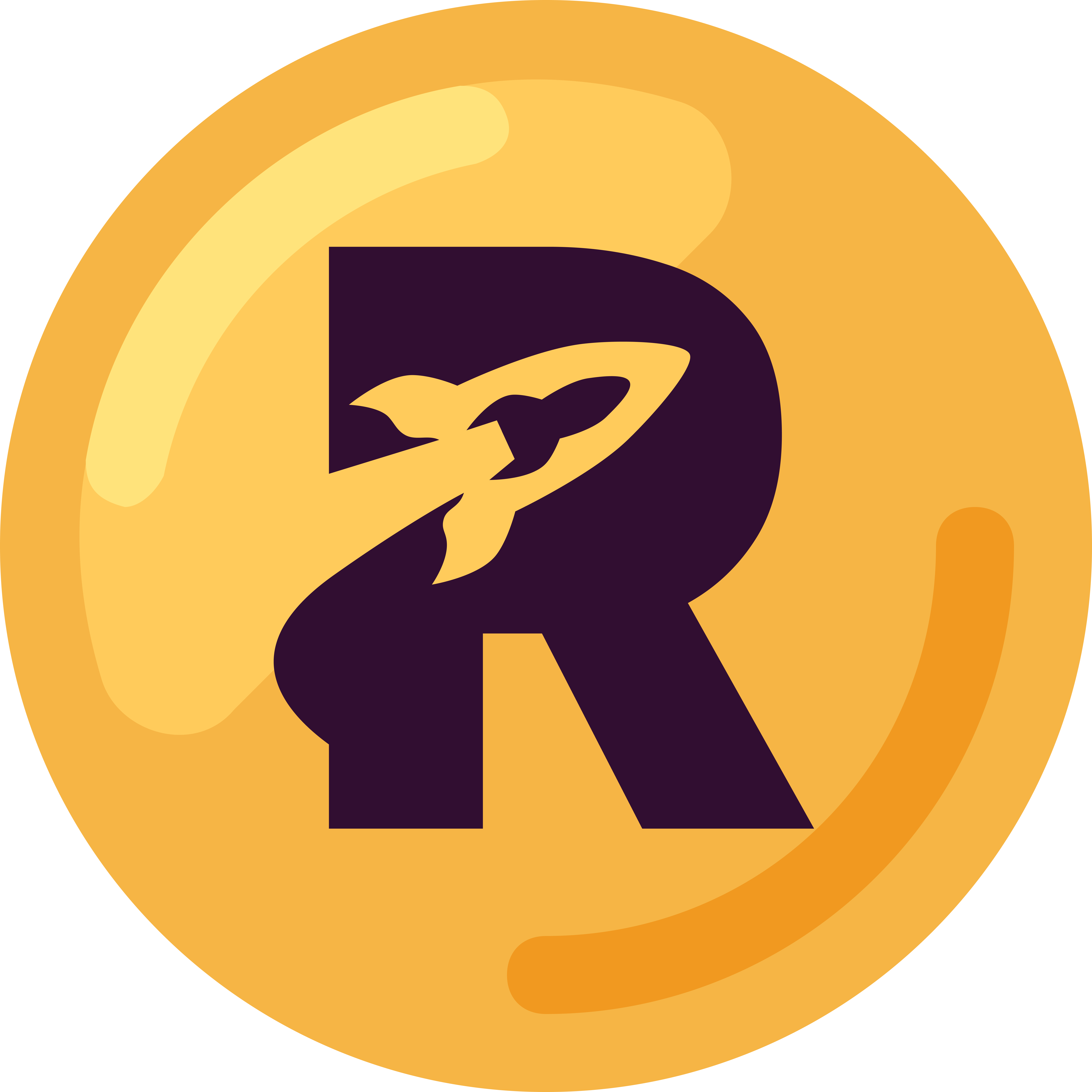 -
($-)
2x Multiplier Tokens

YOU HAVE:
- tokens
MULTIPLIER RULES:

1. Every 25m RocketFi you buy earns you ONE multiplier token
2. MAX tokens PER buy/swap is 10 multiplier tokens
3. If you have ANY multiplier tokens, you can NOT earn more multiplier tokens until you have used your existing tokens.

Last Amount Rewarded:
-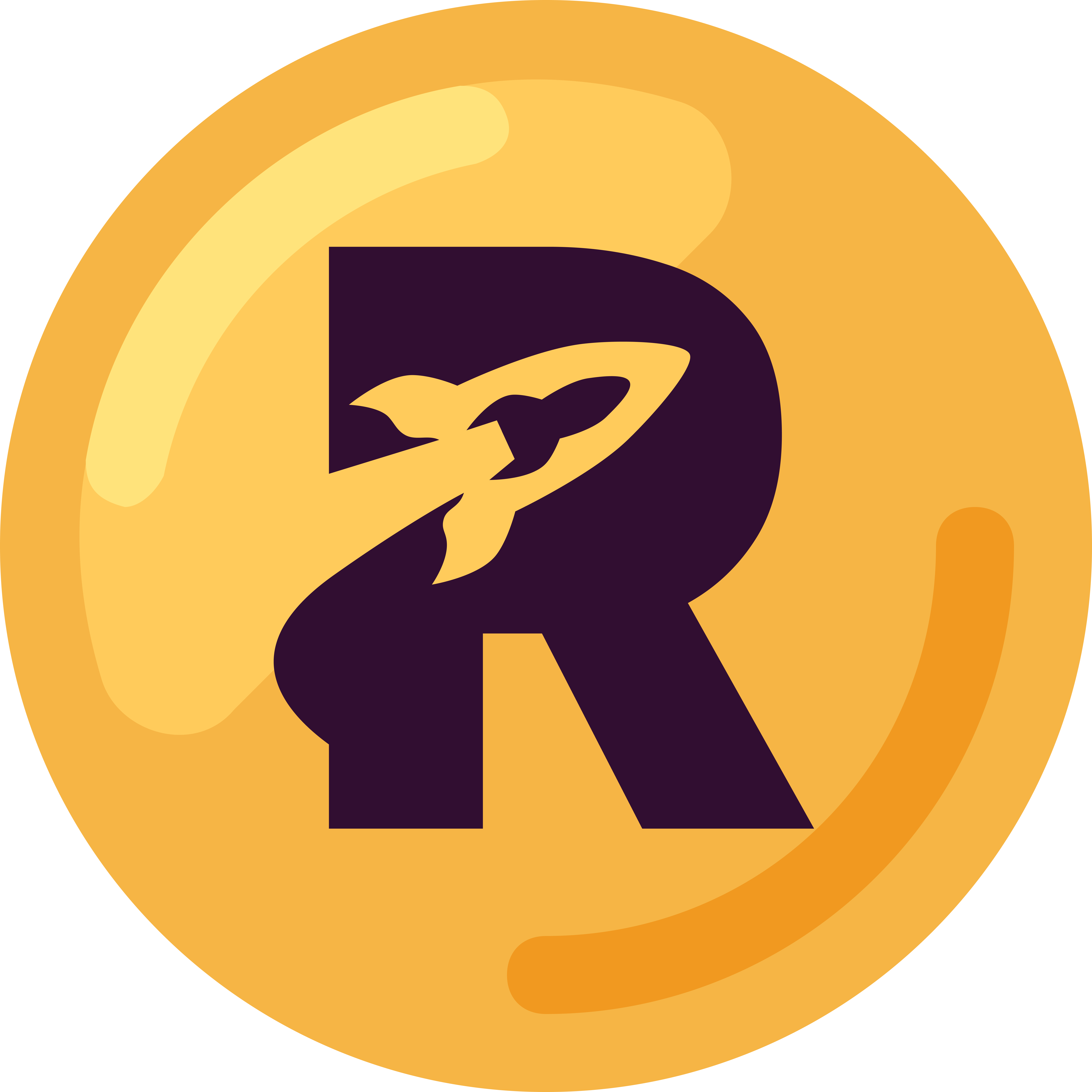 Last WALLET Rewarded:
XXX...XXX
Last DATE/Time Rewarded:
03/24/22 12:00AM
Your TOTAL BOOST POOL EARNINGS:
-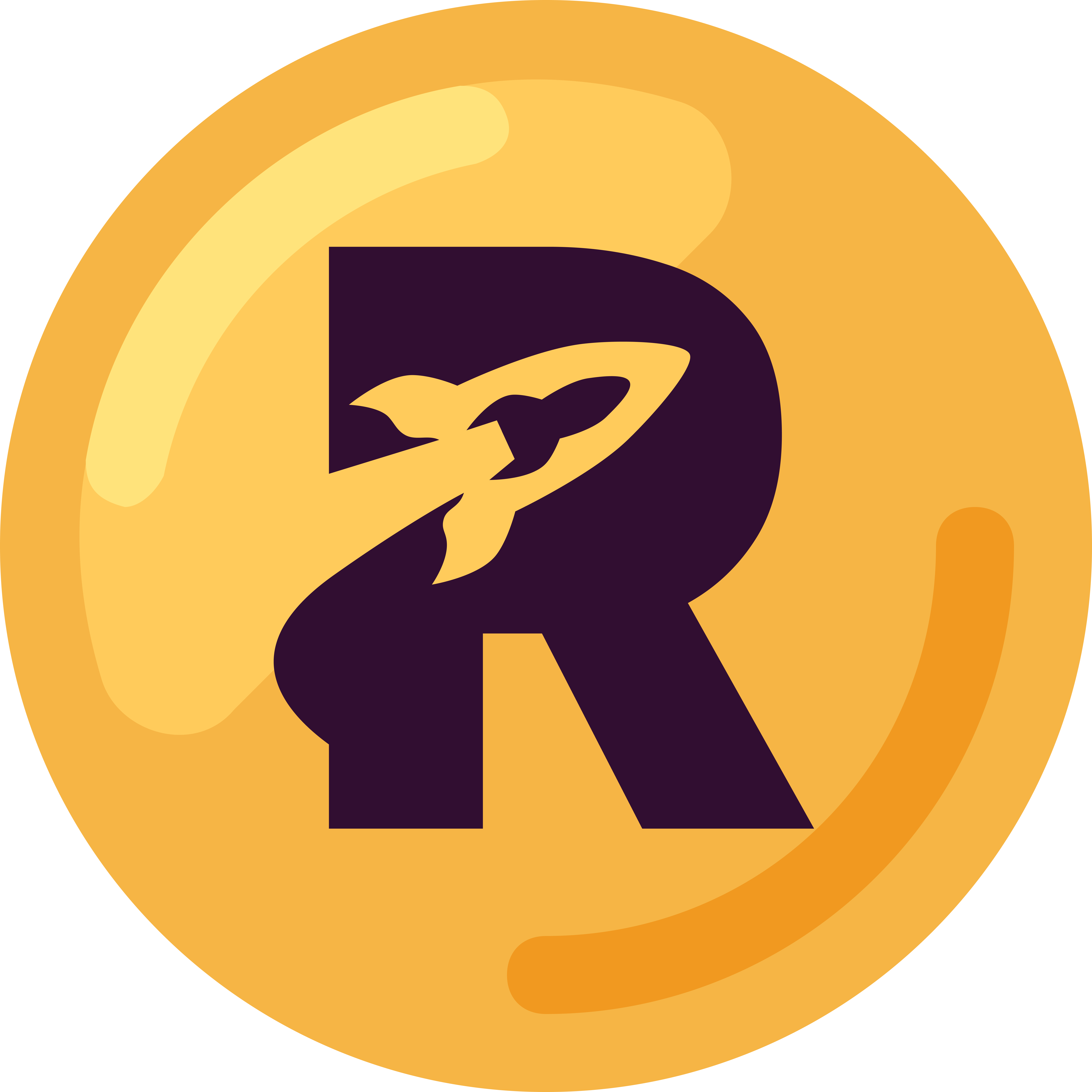 CLAIMABLE AMOUNT:
-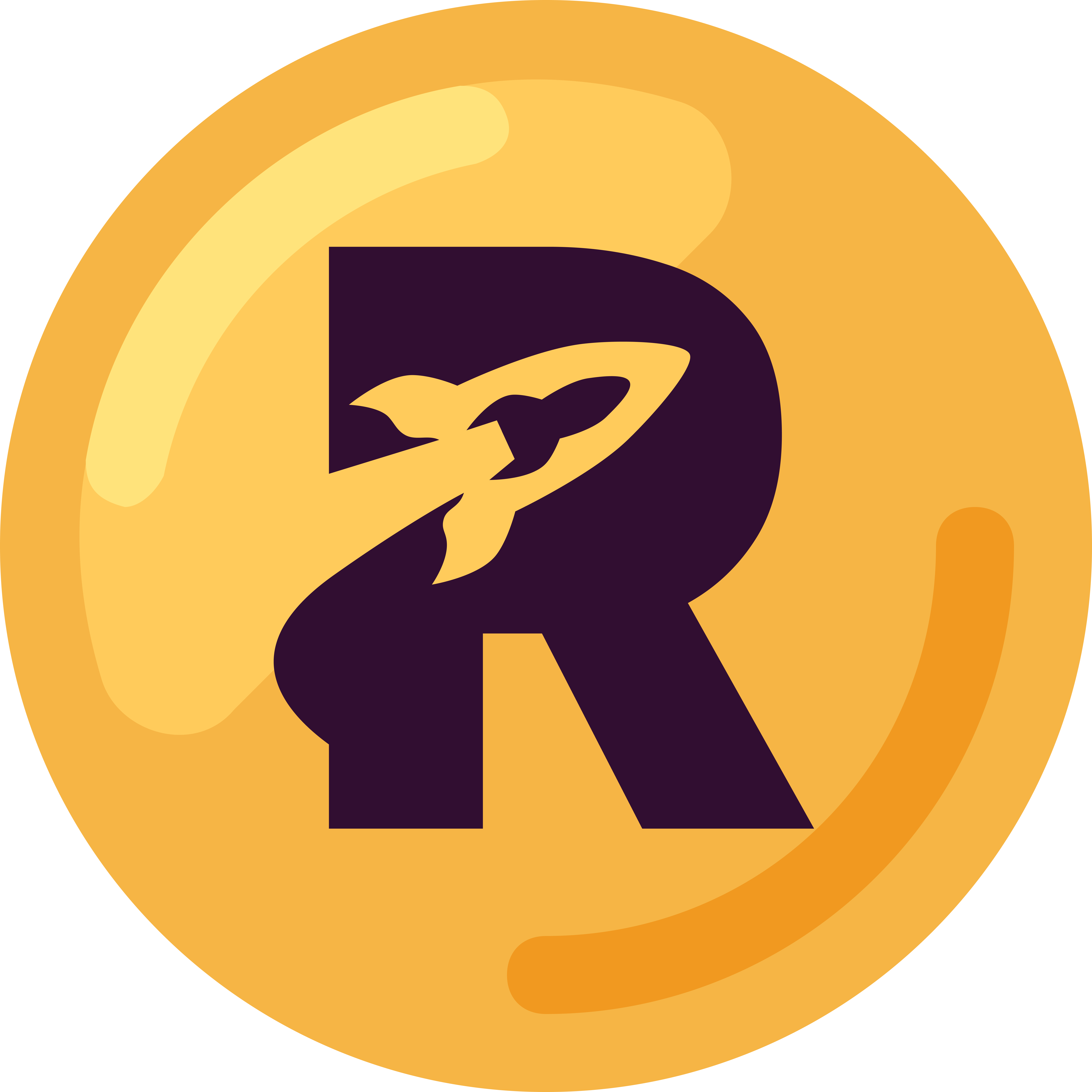 Claim
BURNER #2
‍Burn RocketFi
This burner allows you to burn an unlimited amount of RocketFi to earn RocketFuel.
This burner does NOT count towards the BurnBoost Pool.

*Burning your tokens will remove them
from your wallet and are permanently destroyed from supply.

RocketFi Destroyed By Burn: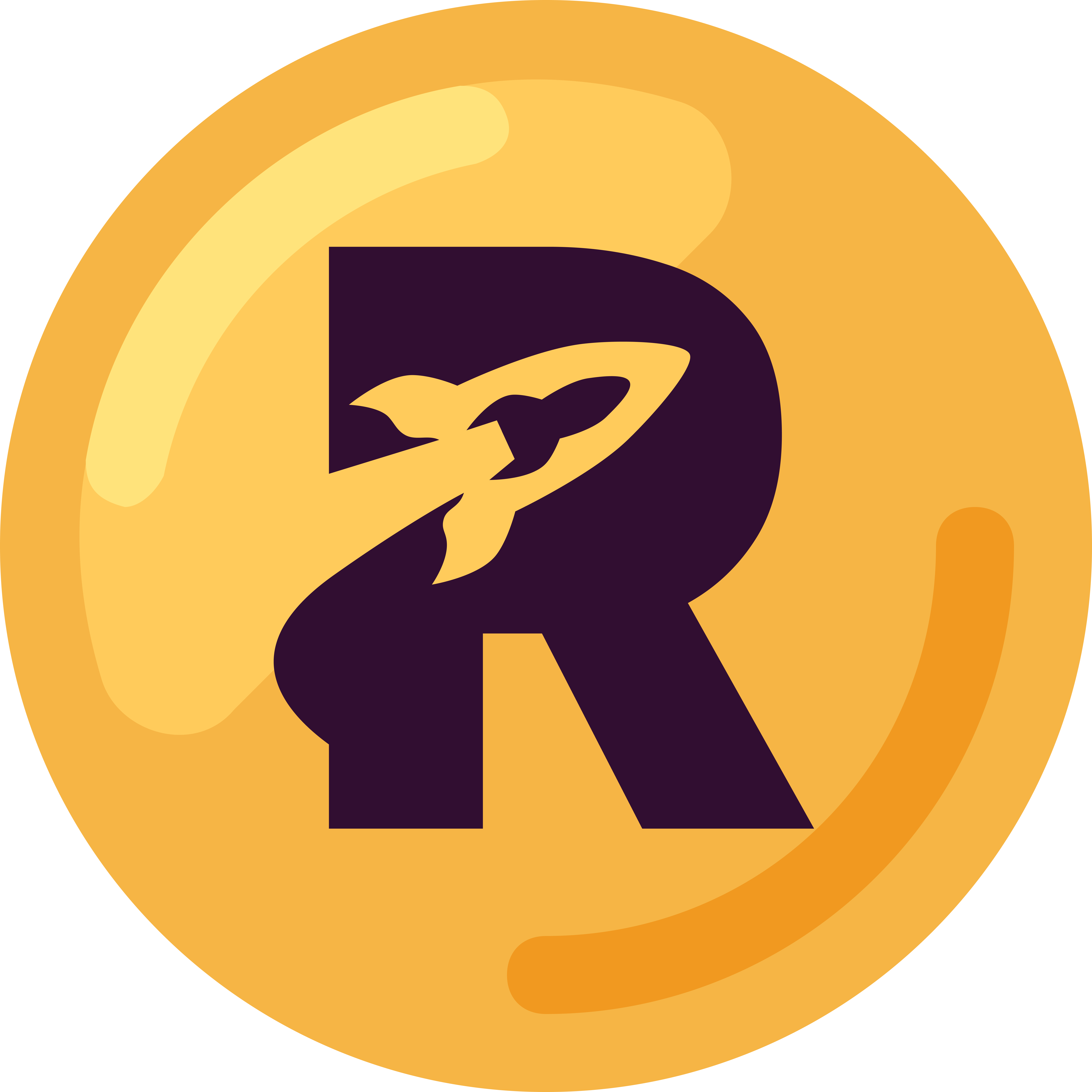 -
($-)
RocketFi in DEAD Wallet: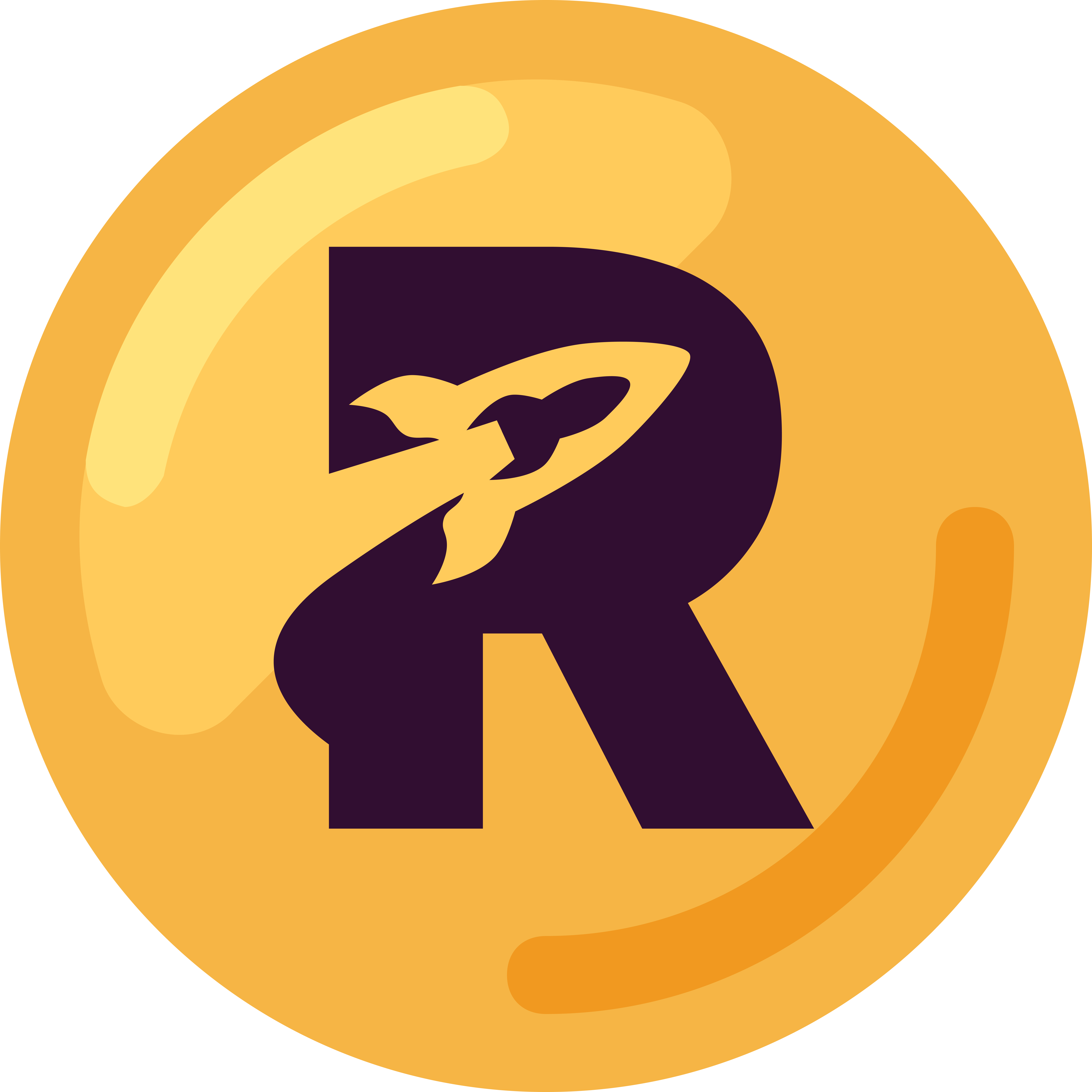 -
($-)
Total Supply: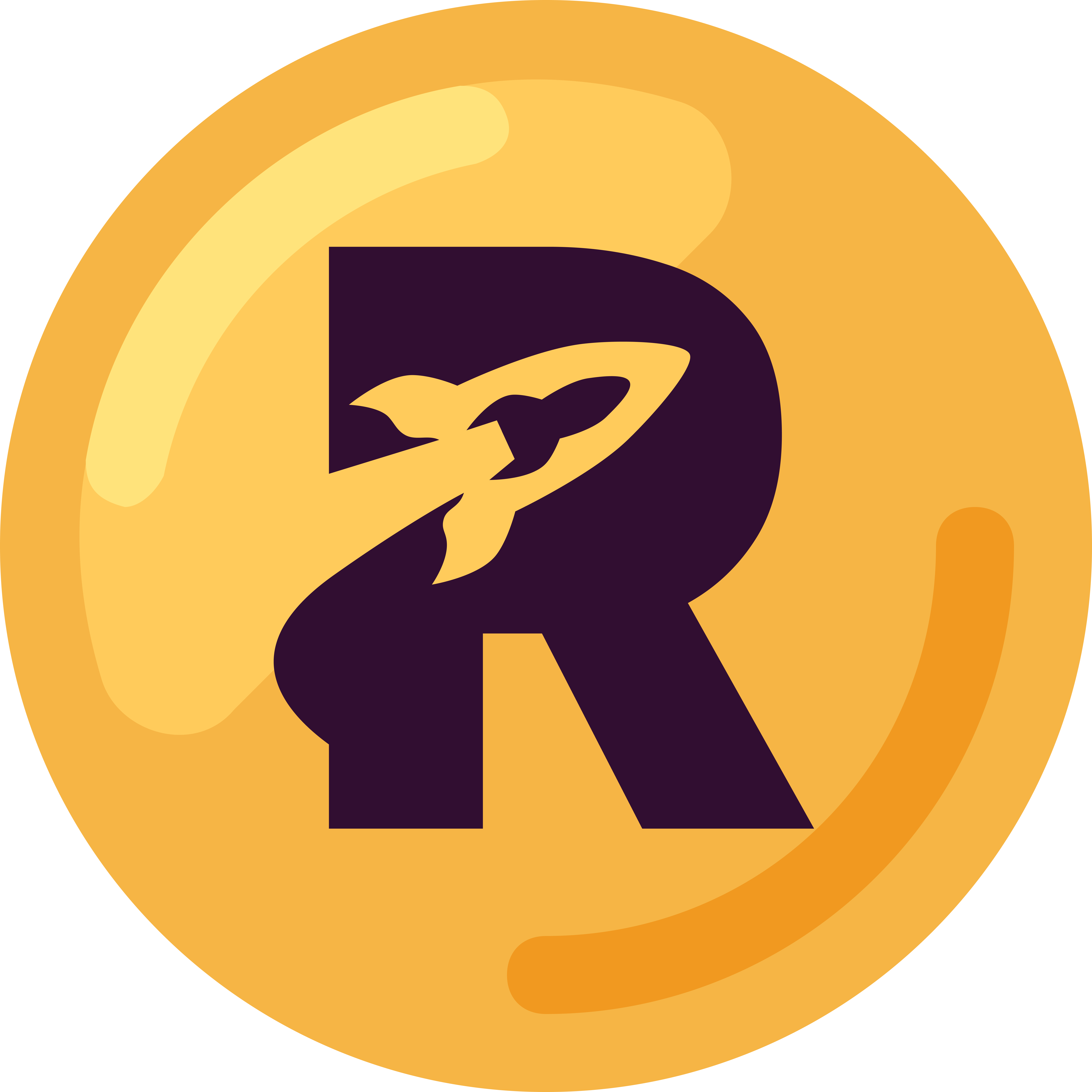 -
Circulating Supply: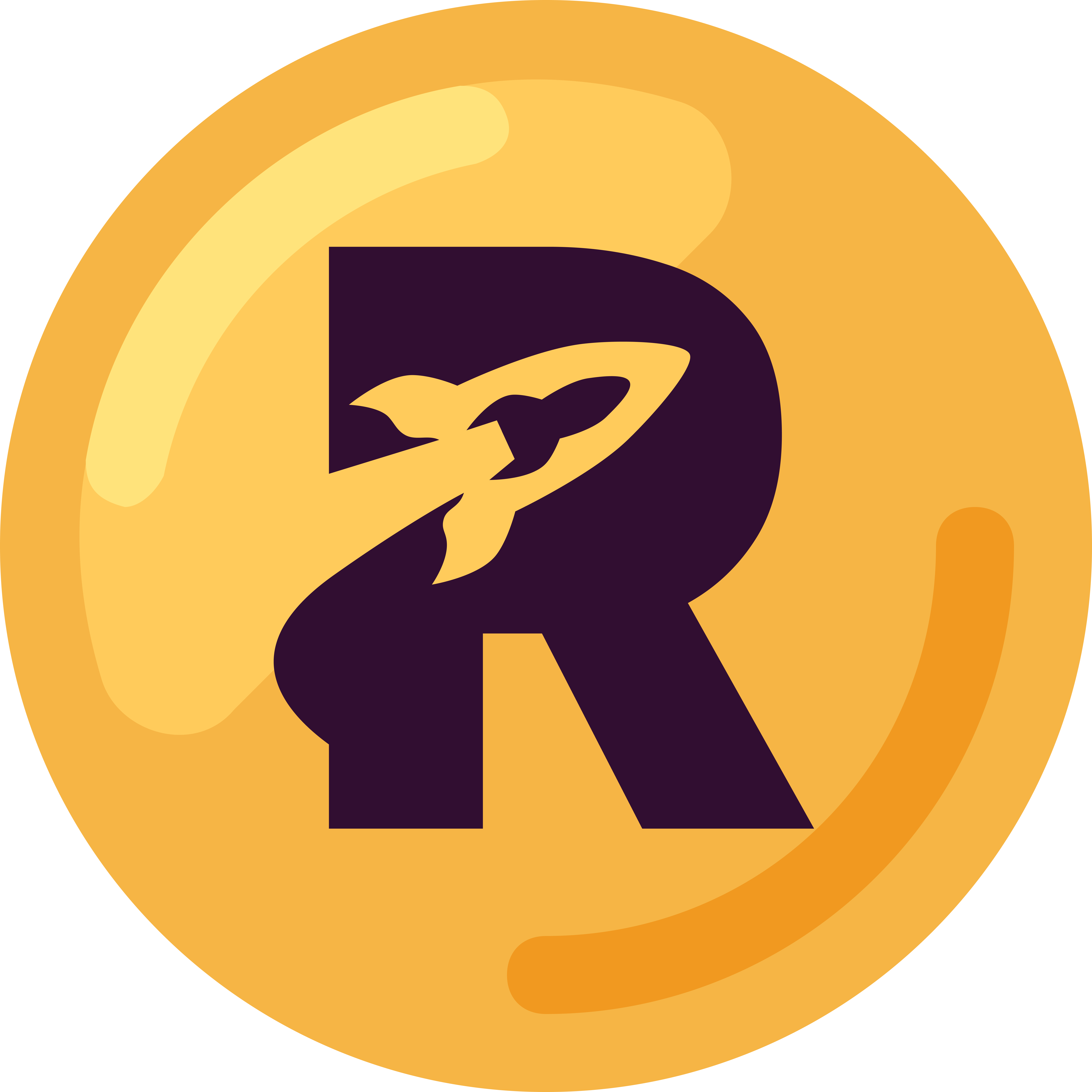 -
*Please be aware that depending on the volume and gas fees, your RocketFuel claimed earnings could be less than what you're spending.
**All $ROCKETFI sent to the Burn Boost blackhole will be destroyed from supply. When multiplier is active, your chances are doubled for winning the BurnBoost Pool, however, there is no guarantee that you will be rewarded by burning.
Feeling Generous?
Designed to let holders send RocketFi to the Boost Pools to fill them up with rewards.

Boost Pools being filled encourage supply burn and engage RocketFi holders.

Start a BURN 🔥 PARTY 🎉
*All RocketFi sent to the Donation Portal CANNOT be recovered. By donating RocketFi to the Boost Pools, you do so at your own generosity and you will not be refunded for anything you decide to send. These pools are claimable/winnable by anyone who qualifies for BoostPools.
SWAP
The FASTEST way to buy & win $RocketFi using BNB
(Skip Pancake Swap, Slippage, etc)
SMART CODES
TOTAL PURCHASED
-
( $XX.XX )
COMMUNITY SWAP
TOTAL ROCKETFI DONATED
-
( $XX.XX )
Want To Estimate Your Reflections?
Open